Etna Sunrise b&b is a stone's throw from the center, quickly accessible on foot but at the same time, precisely because of its withdrawn location, out of the hustle and bustle of the city center. The b&b is located on the second floor and enjoys breathtaking views. The rooms are all insulated and soundproofed, equipped with every comfort, with air conditioning and independent heating, modern and tastefully furnished. A large desk equipped with ethernet connection, as well as free fast wifi, will allow you to make the best use of your laptop. The facility offers private entrance and indoor parking space.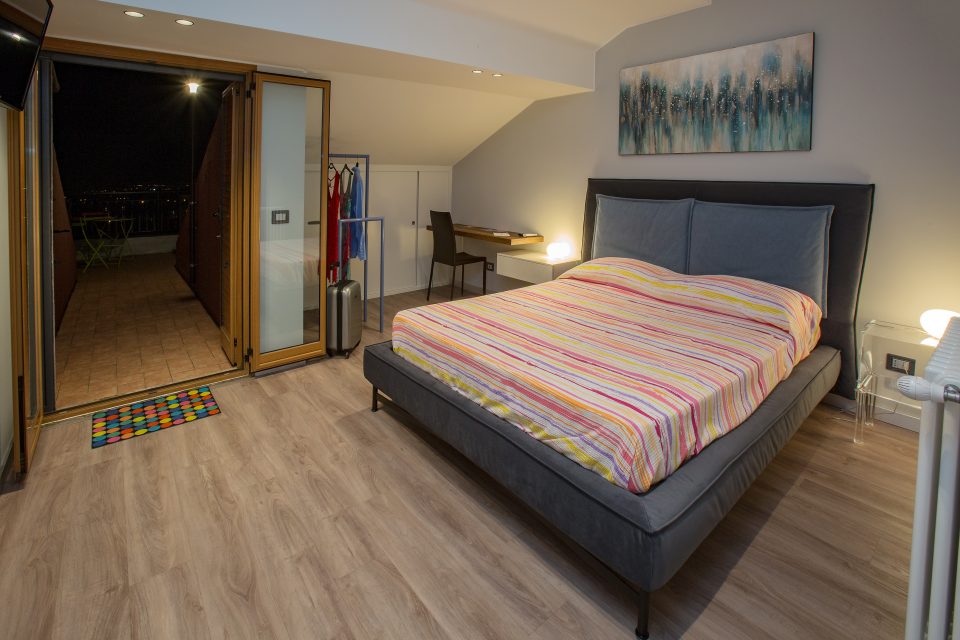 The Etna Suite is the perfect love nest for planning a romantic weekend getaway for couples. Be amazed by the wonderful panorama that will open before your eyes, sip a glass of wine and relax to the notes of the sweet Sicilian summer nights. The privacy of the room and the small terrace will make you feel absolutely at ease.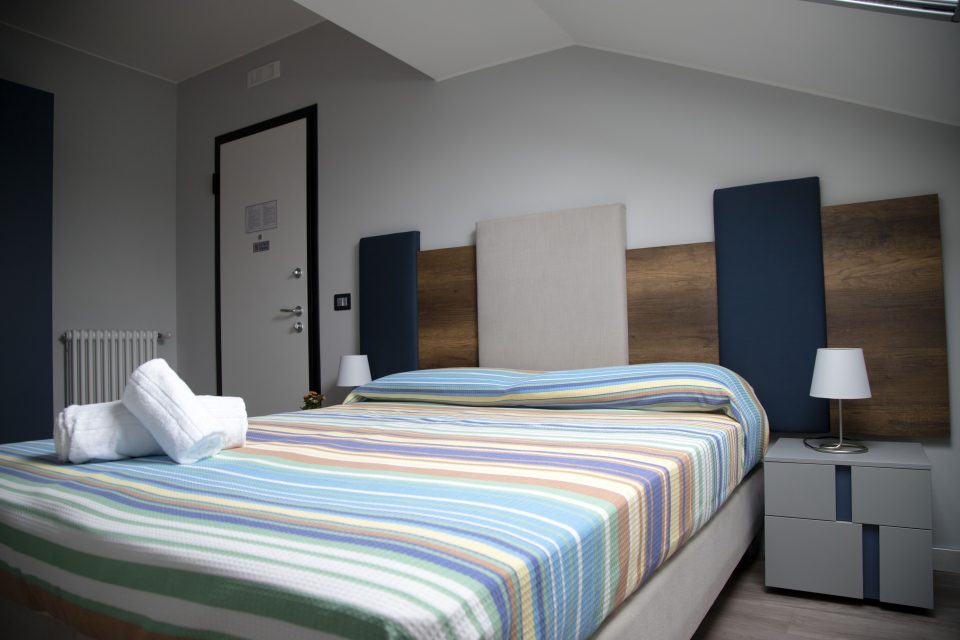 The Blue Room is the right room for a couple's vacation or business stay. The two single beds combine into a comfortable double bed to fit your needs, not neglecting design and functionality.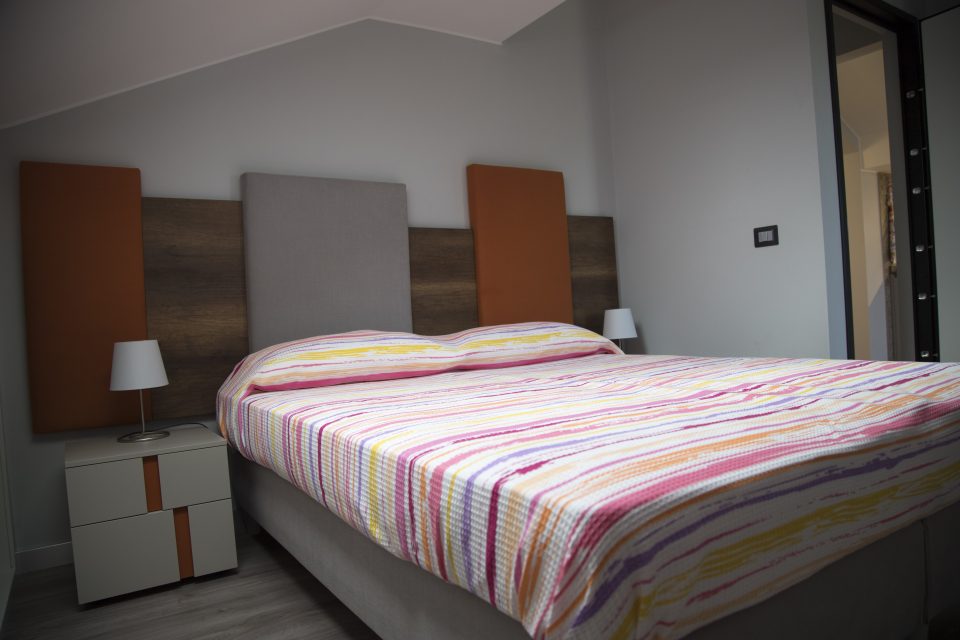 The Sunrise Suite is the best choice for a relaxing stay. Whether you want to enjoy the warm Sicilian sun in the company of a friend, or relax in the cool Saffron evenings with your partner, the room adapts to your needs by transforming the bed from a comfortable double to singles.






















All rooms were made with the patient and essential collaboration of Lady Ceramica and Arredi Di Mauro.